Go Net Inc. is now offering a free Health Check of your companies systems, so that we can show you a better more efficient way to manage your companies computer assets. We focus on bringing proven enterprise class standards to small business. Our solutions are first rate, and we give you value unmatched in the industry. Call or email today to setup an appointment for your companies free Health Check.

What is a Health Check?

We review all systems and how they operate, making sure your computer network runs smoothly. Below are just some of the things we verify and check for.
Check Internal and External security settings.
Desktop Hardware health
Server Hardware health
Overall Network performance
Verify Backup procedures

Why do I need a Health Check?

It is simple. We are trained professionals with over 25 years of combined experience and we will either show you that your existing company/staff is doing a good job or that we will help your organization get your systems where they need to be!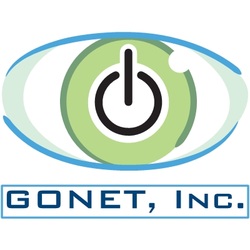 ---